Lusophone Community Manager – solar industry – Kigali, Rwanda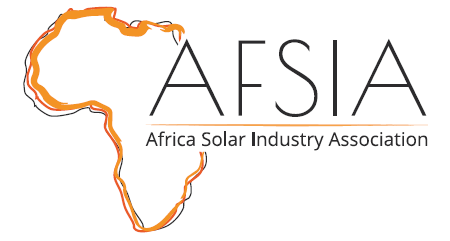 AFSIA is currently recruiting for a lusophone Community Manager to support its members and followers' community based in  Angola, Cape Verde, Guinea-Bissau, Mozambique, São Tomé and Príncipe and Equatorial Guinea with the full range of AFSIA services in their mother tongue. One of the mandates of AFSIA is to inform the community of solar professionals about the latest news and developments in the industry. AFSIA conducts a continuous market watch and concentrates projects' and companies' information in order to provide the most up-to-date market intelligence and industry trends to its members. Moreover, AFSIA provides a set of dedicated business support services to its members to help them reach more customers, grow their footprint and develop more sustainable businesses.
Responsibilities
Be the AFSIA point of the contact for all lusophone community and corporate members
Conduct daily market watch through various information sources
Update and maintain social media platforms with up-to-date solar news
Engage solar professionals to collect and share project and company information data (email, phone, personal meeting)
Present findings and progress in weekly meetings
Carry out data management and analysis for AFSIA presentations and publications
Support the editing of the Annual Solar Outlook report
Participate to and attend industry events
Profile Required
Native Portuguese speaker with excellent writing and speaking skills; fluency in either French or English is a must; fluency in French and English is a clear plus
Fresh graduate or young professional with keen interest for the solar energy industry (no prior experience with solar required)
Capable to absorb large volumes of information and synthesize clearly
Familiar with social media platforms and dedicated Googler
Comfortable in reaching out and communicating with strangers, both by email and phone
Already based in Rwanda
Prior experience with community and social media management is a plus
The position is full-time and based in Kigali.
To apply, please send a CV and a cover letter outlining your suitability and interest in the position info@afsiasolar.com with subject "Lusophone Community Manager"